PERFORMANCE BULLETIN 0632
7000 Elbow Kit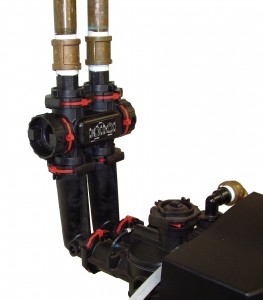 B.O.M. Change
We have made the change to the 61601 KIT, ELBOW, 90 DEGREE bill of material. The 90o elbow kit will now consist of the following parts and quan
tities:
Part #        Description                                     Qty
40576        CLIP, H, PLASTIC, 7000                       2
40951        O-RING,-220                                               2
n/a             FITTING,ELBOW,1 1/4″ 90 DEG.          2
This will allow you to purchase one kit for one valve. The list price has changed to reflect the new bill of material. Please call your Customer Care or Inside Sales Manger for the new list price.
DOWNLOADS
1. Click here to download PDF of this bulletin.