WQA Aquatech USA 2012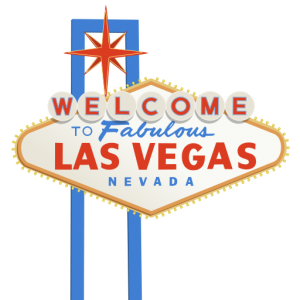 March 6 – 8, 2012
Las Vegas Convention Center (Hall C3)
Las Vegas, Nevada
WQA Aquatech USA represents every segment in the increasingly complex and dynamic water treatment and supply market. The comprehensive water quality forum will provide you with the latest information, tools, resources, and strategies you need to build your business.
WQA Aquatech USA showcases the scope of segments from residential, commercial, and industrial markets, with emphasis on custom water applications from drinking, process, and wastewater, and features technologies such as RO, membranes, media, and media and everything in between, and all other supporting elements including pumps, tanks, valves, pipes, tubing, and other key products and services. Plus it is one of the best opportunities for education and training in water treatment technologies, applications and business.  Don't miss this once-a-year opportunity!
---
SHOW DETAILS:
One Registration Fee – Unlimited Access to everything checked off below! New for 2012
    Your $90 All Access Pass allows entry in to:
Exhibits/Trade Show Floor
Hands-on Training
Conference/Meeting Room Educational Sessions
On-Floor Educational Sessions
Roundtable Discussions
State of the Industry
Opening General Session
Networking Events
Keynote Sessions
(please note: separate registration and fee required for Facility Tours)
Show Floor Hours New Two-day Trade Show Format!
Wednesday, March 7th    11:00 am – 5:00 pm
Thursday, March 8th        10:00 am – 5:00 pm
Educational Conference/WQA Meetings
Tuesday, March 6th – Friday, March 9th
Contact Information
4151 Naperville Road
Lisle, Illinois 60532
Phone: 630 505 0160
Fax: 630 505 9637
Email: convention@wqa.org
View List of Current Exhibitors 
View Floor Plan 
Register Today. Click here to begin registration process.